I have been addicted to planners long before adulthood. I would completely utilize my planner given to me in school and get made fun of. But guess who made good grades? Me.
This is my 10 reasons why I feel like everyone should be using a planner.

1. Organization brings forth success. How many times have you missed something because you forgot? Writing it down and looking at your planner once a day makes this little flaw vanish.

2. Allows you to plan out your week. This includes meals, shopping, chores…all right there at your finger tips. Planning out your week leads to less stress and more productivity.
You have a plan in place and ready to kick ass

3. Checking it off feels sooooo good. I make sure to check off everything I do during the day so I get a sense of accomplishment. To watch your list go from 5 things to just 1 makes you feel like have actually done something.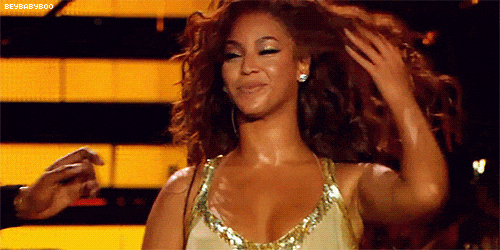 4. Gives you validation. I don't know about you, but I have a big problem with feeling like I do nothing. Nothing for my partner. Nothing for my daughter. Nothing for myself. While this is totally untrue, I just can't get rid of it repeating in my head.
That was until I started using my planner. There is PROOF. You cannot read all the things you did during the day and feel like you have done nothing.

5. It is a creative outlet! Whether you use a bullet journal, a Passion Planner or my FREE printable…it leaves room for customization. I personally love to put planner stickers on my Passion Planner and create a journal section on each week to summarize what I learned about myself.
But if you are creative you can make your entire planner from your own creative mind with a bullet journal.

6. Keeps you on task. If you suffer from a mental illness, it may be hard to stay focused. You may completely go off track from the day you had planned because of outside influences.
Using a planner can help this because you see what you have to do during the day and WANT to finish it all. So you can stay on task a lot easier.

7. You can use it more way than just planning. Thats right! There are so many other ways a planner can be utilized other than planning.
You can create a habit tracker for the week in a corner which can help you create good habits. You can track spending or saving. Weight loss. Meal plan. You can list the things you are grateful for and things that you need to work on.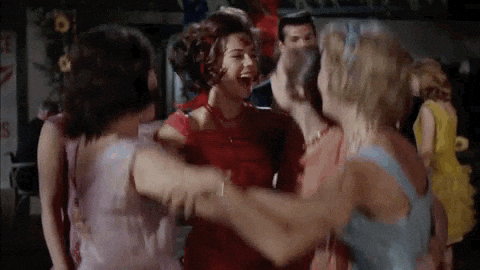 8. The planner community is amazing. I have joined a few planner groups on Facebook and they are all so willing to help you with ideas and compliment your weekly layout. The community on Instagram is amazing as well.
Even the owner of Passion Planner will like your photo if you tag them in your post. The support is unending.

9. It will increase your quality of life. Think about it…organizing everything, getting your stuff done, creating new healthy habits, being proud of yourself for what you have accomplished, looking back on previous weeks and seeing how far you have come.
These are all super great things to help you get closer to happiness, especially if you suffer from a mental disorder.

10. You are not required to use it all the time. I know that the pressure of using my planner can cause me NOT to use my planner. This is why I couldn't bullet journal, the anxiety of creating everything from scratch an the time it took was just too much for me.
But it is important to never beat yourself up for missing a day, a week or two. Nobody is perfect and your planner will show you that. But I promise you will notice a difference in how you feel when you don't use it.
I hope this can give you an idea if you would benefit from using a planner or not. In my opinion, writing things down gives me more of a chance at getting it finished. I am constantly telling my partner to "use a planner" or "write it down." Try it out with my free day planner printable before committing to a planner.
Thanks for reading,